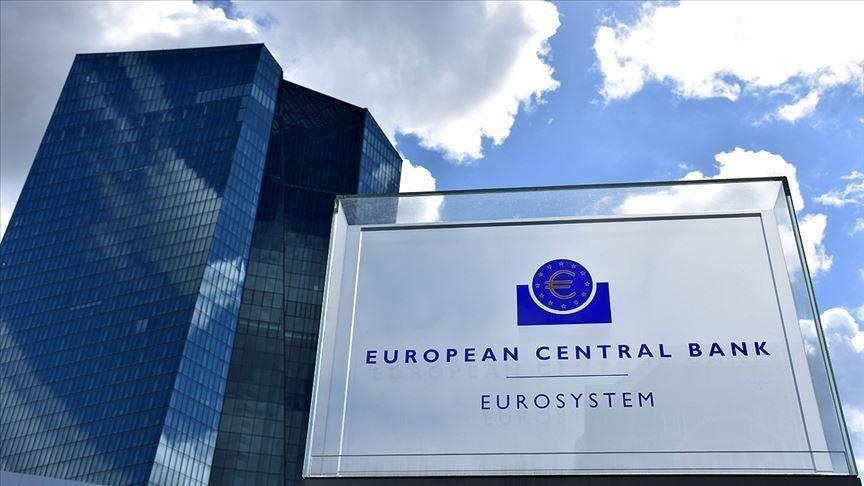 As the world increasingly embraces digital innovations, the European Central Bank (ECB) unveils its monumental move towards the integration of digital currency. Post an exhaustive two-year exploratory phase that began in October 2021, the ECB's Governing Council announces its transition into the preparation stage for the prospective digital euro. 
A Sneak Peek into the Digital Euro Vision 
Unparalleled Accessibility: Ensuring its reach to all, the digital euro is conceptualized as a digital cash alternative, accessible online and offline, and facilitated through regulated entities like prominent banks. 
A Benchmark in Digital Payments: Foreseeing universal usage across the euro zone, the digital euro promises instant transactions in central bank funds, unmatched privacy standards, and seamless applicability—from peer interactions to governmental dealings. The holistic nature of this digital instrument sets it apart in the fintech space. 
A Pan-European Solution: Dedicated to bolstering resilience, fostering innovation, and spurring competition, the digital euro aims to establish a unified payment solution, governed by European standards, thereby accentuating the region's strategic autonomy in the global payments landscape. 
The Way Forward 
The preparatory phase, commencing on 1st November 2023, is charted for an initial span of two years. This phase is pivotal, involving refining operational guidelines, scouting for potential platform developers, and robust infrastructural alignments. The ECB's roadmap also includes rigorous testing, considering pivotal facets such as user experience, environmental sustainability, financial inclusivity, and optimal privacy measures. 
Championing User-Centricity 
With end-users at the heart of this initiative, the ECB envisions offering a digital euro platform that's accessible via specialized apps or trusted payment service providers. Ensuring inclusivity, even individuals without traditional banking facilities will have access to the digital euro. Transparent transactions, be it converting digital euros to physical cash, are facilitated seamlessly. 
Emphasizing transparency and fostering stakeholder collaboration remains integral to this initiative. Feedback loops with European policymakers, industry experts, and potential users will be pivotal in shaping the final outlook of the digital euro. 
President of the ECB, Christine Lagarde, accentuates the need to future-proof currency. She envisions a complementary relationship between the digital euro and physical cash, ensuring no individual is left out in this digital transformation. 
Echoing this sentiment, Fabio Panetta, ECB Executive Board member, emphasized the growing digital payment preferences and the imminent need for a digital counterpart to traditional cash.
---