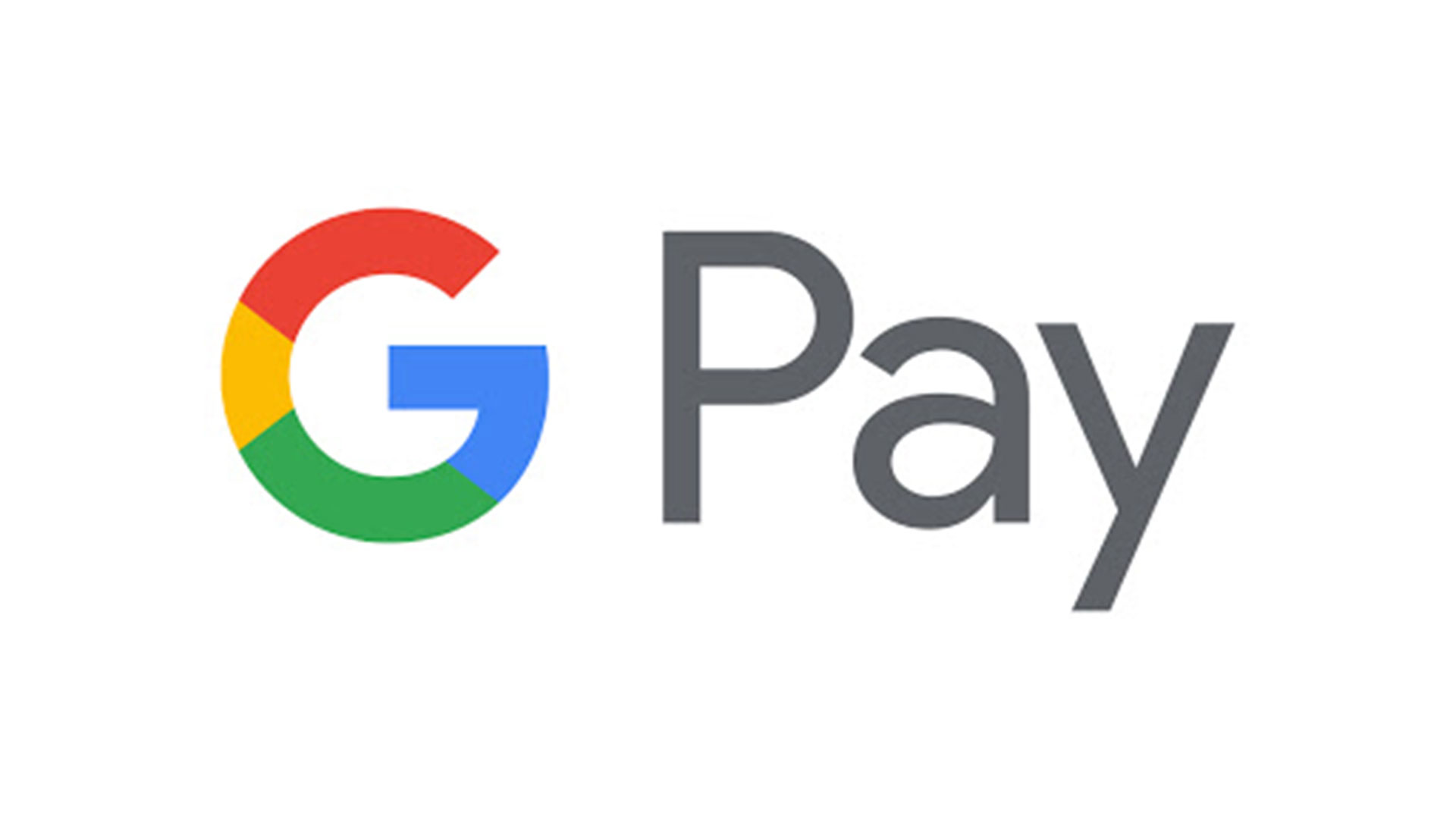 In a significant move, Google has ventured into the retail lending space in India through its popular payments application, Google Pay. This announcement, made during the annual 'Google for India' event in New Delhi, marks a noteworthy transformation in the fintech landscape of the country. 
A Multifaceted Offering   
Google Pay, in collaboration with a consortium of banks and non-banking financial companies (NBFCs), is set to provide a range of credit products catering to both consumers and merchants. The portfolio includes:   
Sachet Loans: These loans target the immediate financial needs of users, ranging from INR 10,000 to INR 1,00,000. What sets them apart is the flexibility of repayment, spanning from 7 days to 12 months, with simplified installment amounts that can be as low as INR 111.

 

Personal Loans: These loans, available to both salaried individuals and the self-employed, offer amounts ranging from INR 10,000 to a substantial INR 5,00,000.

 
Merchant Loans: In a strategic partnership with ePayLater, Google Pay introduces a credit line designed to address the working capital requirements of merchants. This facility empowers merchants to make purchases from both online and offline distributors, encompassing stock and supplies procurement. The loan amounts cater to small businesses, ranging from INR 10,000 to INR 5 million.

 

 
Innovations through AI: Google Merchant Center Next 
Google Pay is set to revolutionize the lending experience through its utilization of Artificial Intelligence. The "Google Merchant Center Next" is an innovative feature that automatically populates a merchant's product feed with information detected from their website. Furthermore, it empowers merchants by granting them full control over the content that populates their feed. 
Strategic Partnerships Drive Expansion   
To bolster its lending portfolio, Google Pay has collaborated with key financial institutions:   
– Sachet Loans and Personal Loans: DMI Finance, renowned for its lending expertise, joins hands with Google Pay.   
– Personal Loans: Axis Bank, a prominent banking entity in India, partners with Google Pay.    
– Merchant Loans: Google Pay teams up with ICICI Bank to deliver merchant loans.    
– Lending Opportunities: Indifi plays a pivotal role in sourcing new lending opportunities from merchants. 
Advantages for Google Pay in Retail Lending  
– Large Customer Base: With over 150 million users in India, Google Pay enjoys an extensive potential customer base for its lending products. 
– Data and Technology: Google harnesses the power of its vast user data to assess creditworthiness and offer personalized loan products.   
– Brand Recognition: Google's trusted and recognized brand in India is poised to attract customers to its retail lending offerings.   
Prioritizing User Safety: DigiKavach  
In a bid to ensure user safety and protect against evolving financial scams and fraud, Google India introduces DigiKavach. Notably, Google Pay has prevented scams amounting to INR 12,000 crore and proactively taken measures to block 3,500 predatory loan apps.   
This strategic move by Google is poised to redefine the financial services landscape in India, bringing innovative lending solutions to a vast user base and safeguarding the interests of its customers. It will be intriguing to observe how this foray unfolds and reshapes India's fintech ecosystem.