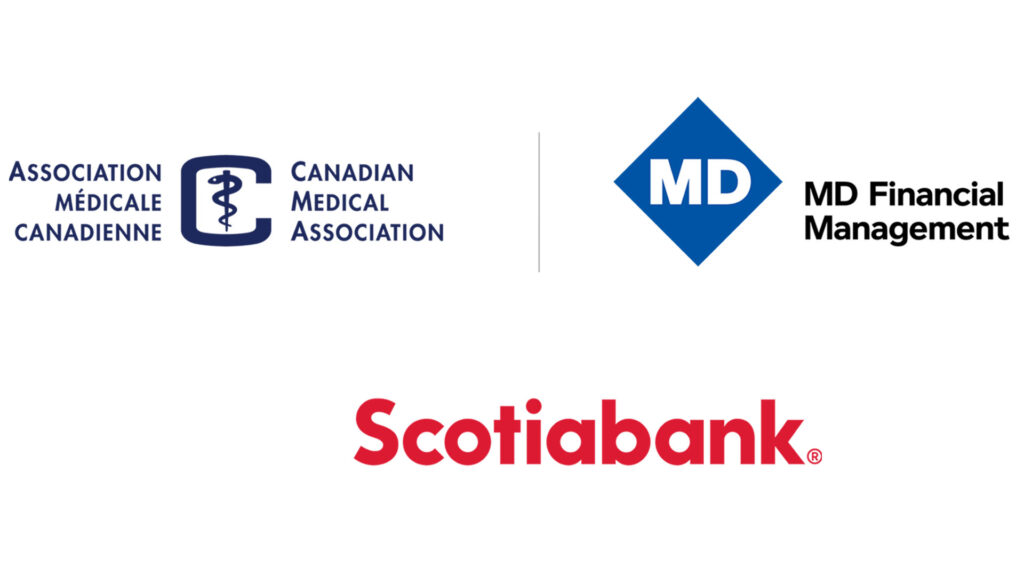 MD Financial Management Inc. (MD) and Scotiabank have announced a new three-year agreement with the Canadian Association of Physicians with Disabilities (CAPD) that will support education and research opportunities for both patients and physicians with disabilities.
The agreement will help facilitate high-quality research, development, and training opportunities for physicians with disabilities to help Canadians continue to receive high-quality and accessible health care.
"MD and Scotiabank recognize the unique circumstances that face physicians with disabilities, at the different stages of their career," said Pamela Allen, President and CEO, MD. "We strive to enable all physicians to have access to the high-quality professional and personal development opportunities they need to be leaders in patient care."
As the exclusive financial services partners of the CAPD, MD and Scotiabank also provide educational content, advice and financial planning solutions tailored to the specific needs of physicians and their families.
"This partnership will support CAPD's mission to bring increased awareness and influence medical education, scholarship and research in matters pertaining to both patients and physicians with disabilities. We thank Scotiabank and MD for sharing this mission. We at CAPD look forward to working with them in the years to come to advance our goal of making health care more accessible for physicians, physician trainees and the public," said CAPD President Dr Franco Rizzuti.