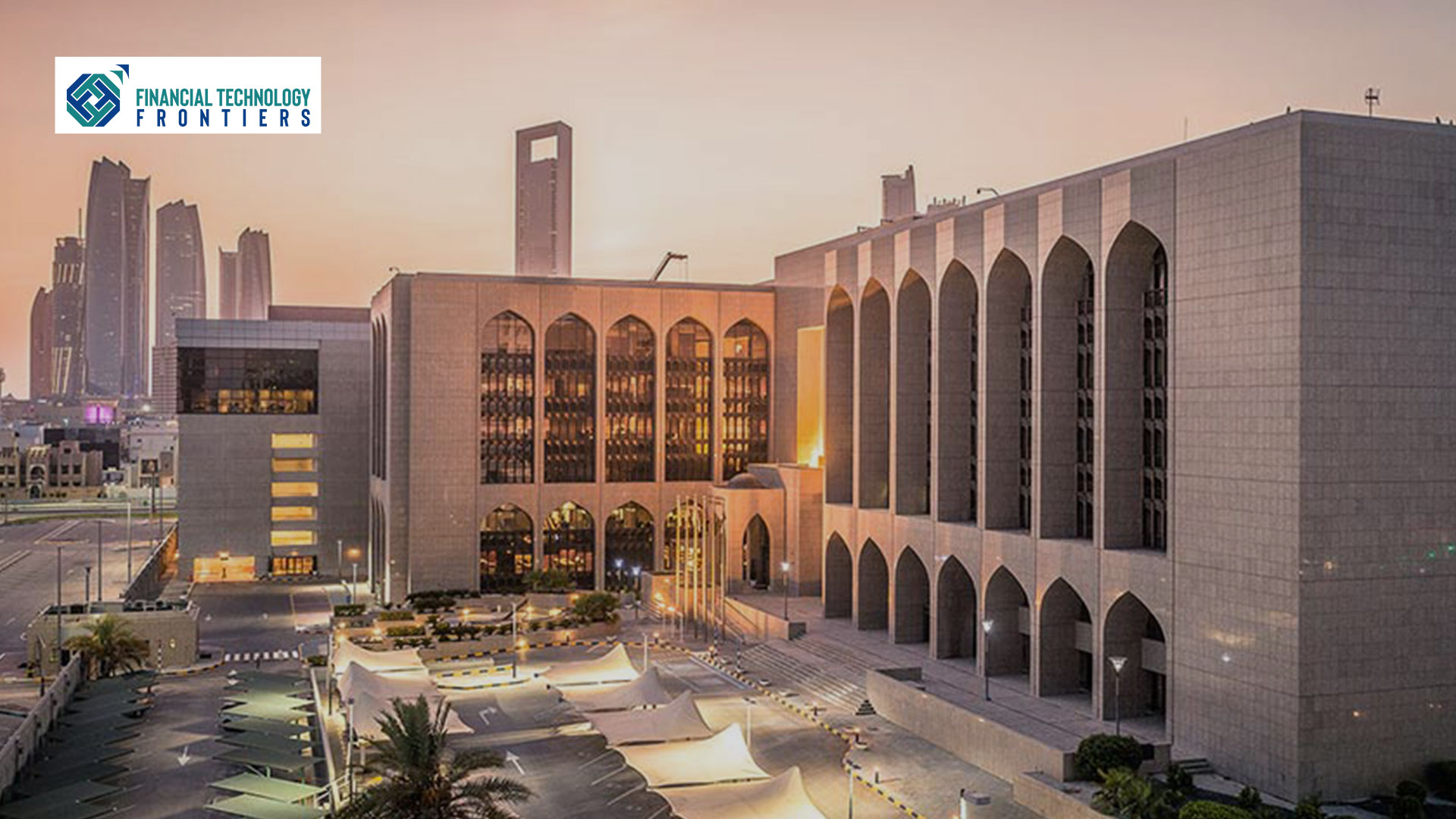 The Central Bank of the UAE (CBUAE) has issued its Financial Stability Report for 2022. The report provides a comprehensive assessment of the stability of the UAE financial system, which remained resilient throughout 2022 despite global headwinds, and the banking sector being well capitalised with adequate liquidity buffers.
The report discusses global and local macroeconomic conditions and domestic asset markets and provides a detailed assessment and evaluation of the UAE banking system. This is in addition to outlining the variety of tools deployed by the CBUAE as part of its macroprudential mandate, as well as its assessment of non-bank financial institutions and the broader financial infrastructure. It also contains an analysis of other important developments across the UAE financial sector such as digitalisation and sustainability, reflecting the pivotal role the sector continues to play in bolstering the competitiveness and resilience of the UAE's economy.
The report highlighted that during the year, the UAE benefitted from favourable domestic conditions, which insulated the financial system from adverse global economic trends. As a result, the risks impacting the financial system remained within acceptable boundaries and were largely unchanged from the previous year.
The report also indicates that the UAE's real GDP growth accelerated during 2022 due to a robust recovery in non-oil GDP and a sizable expansion of oil GDP. This comes at a time when the global economy experienced a slowdown in 2022, with external risks remaining elevated in an environment characterised by higher inflation, tightening financial conditions, and continued geopolitical tensions.
The UAE's banking system also benefitted from local macroeconomic recovery in 2022, with credit growth, particularly private sector loans, having rebounded during the year and the profitability of the banking sector exceeding pre-pandemic levels due to higher interest margins and lower impairment charges.
In relation to the CBUAE's stress test exercise, the report affirms the resilience of UAE banks against the risk of stagflation and market uncertainties. The exercise showed that the banking sector obtains sufficient capital and liquidity to withstand severe, adverse hypothetical scenarios whilst continuing to support the economy by maintaining credit supply to UAE borrowers.
With regard to developments across non-bank financial institutions in 2022, the UAE insurance sector remained prudentially sound and experienced sustained business growth, with gross written premiums surpassing pre-pandemic levels. The finance Page 2 of 2 CBUAE Classification: Public companies sector maintained its resilience despite further contraction in business volumes, whilst the exchange houses sector remained profitable with an upturn in nonoil business activities.
The CBUAE's payment systems also remained robust in 2022, processing a rising volume and value of transactions, driven by economic growth and continued digitalisation efforts.
---