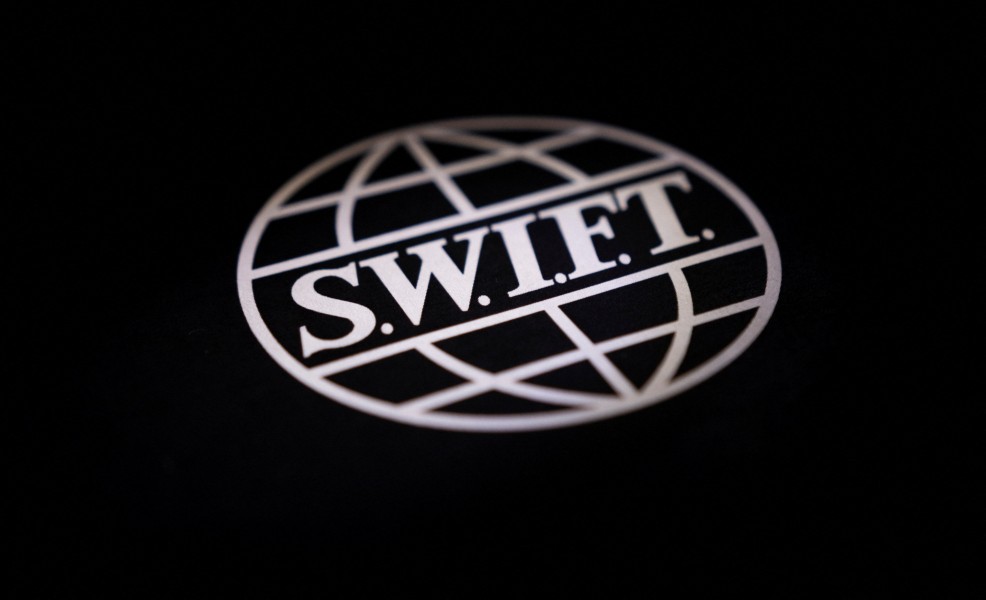 Swift, a global provider of secure financial messaging services, recently conducted groundbreaking experiments in partnership with over a dozen financial institutions and market infrastructures. These experiments showcased the potential of Swift's network to facilitate the transfer of tokenized assets across various public and private blockchains, marking a significant step forward in addressing the challenges faced by the growing tokenized asset market. 
Tokenization, though in its early stages, has captured the attention of 97% of institutional investors, who believe it will revolutionize asset management and positively impact the industry. This technology promises increased efficiency, reduced costs, and more inclusive investing opportunities through fractional ownership. 
One major hurdle faced by investors and institutions in this space is the fragmented landscape of tokenized assets, with assets managed on different blockchains, each with its own unique features and liquidity profiles. Achieving interoperability between these blockchains is essential to avoid costly and complex connections. Swift's latest experiments demonstrated that its secure and established infrastructure could provide a single point of access to multiple networks, reducing operational challenges and investment requirements for institutions. 
Swift collaborated with prominent financial institutions and market infrastructures, including ANZ, BNP Paribas, Citi, Lloyds Banking Group, and others, using Chainlink as an enterprise abstraction layer to connect the Swift network securely to the Ethereum Sepolia network. Chainlink's Cross-Chain Interoperability Protocol (CCIP) ensured complete interoperability between source and destination blockchains. 
 These experiments not only validated Swift's ability to offer a secure and scalable solution for financial institutions to connect to various blockchains but also advanced understanding of the technical and business requirements for interacting with these networks. The experiments explored the value of a blockchain interoperability protocol for securely transferring data between existing systems and multiple blockchains. 
The findings from these experiments are part of Swift's commitment to ensure secure, global interoperability for emerging technologies and platforms. Swift's Chief Innovation Officer, Tom Zschach, emphasized the importance of interoperability, stating that it removes a significant hurdle in the development of tokenization and unlocks its potential. 
Looking ahead, Swift plans to work closely with the financial community to identify concrete use cases for tokenized asset adoption. The primary focus in the near term is expected to be on the secondary trading of non-listed assets and private markets, where the benefits of tokenization are particularly compelling. 
The collaboration between Swift, major financial institutions, and market infrastructures, supported by Chainlink's technology, marks a significant milestone in enabling the next stage of digital asset adoption across the global financial system. Interoperability across various blockchains is now possible, offering new opportunities with minimal resource investment. 
 In conclusion, Swift's recent experiments demonstrate its commitment to facilitating the seamless flow of value across the financial ecosystem and its pivotal role in advancing the adoption of tokenized assets in the industry.
---