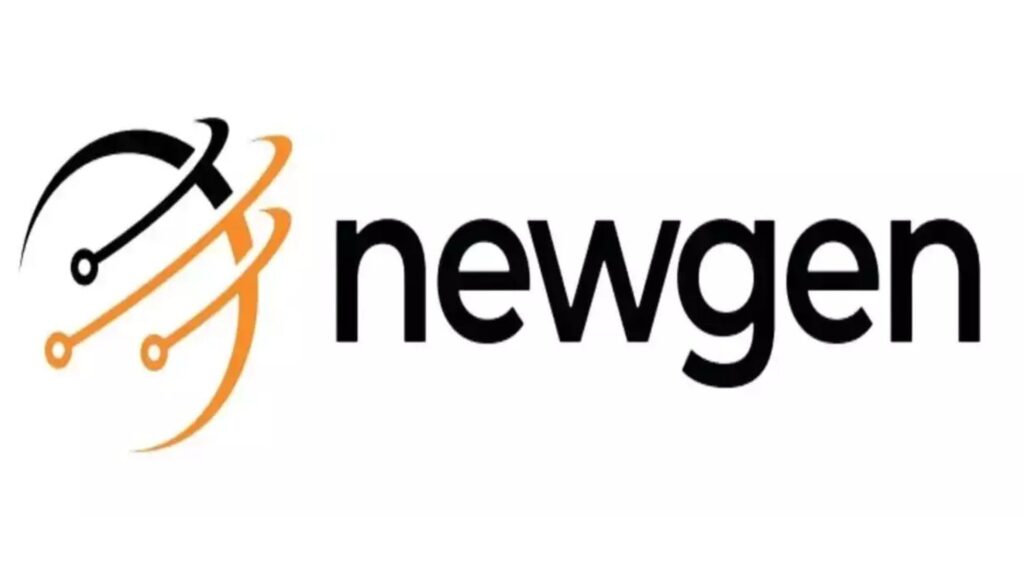 In a significant stride forward in the insurance sector's digital transformation journey, Newgen Software has announced a strategic alliance with Duck Creek Technologies. Both global tech giants aim to redefine the future landscape of property and casualty (P&C) and general insurance.   
A Seamless Integration for Holistic Views   
This collaboration will see Newgen's digital transformation platform, NewgenONE, integrating with Duck Creek's innovative solutions. The synergy between NewgenONE OmniDocs Contextual Content Services platform and Duck Creek Policy promises insurers a comprehensive 360-degree perspective, encapsulating all content related to customers, processes, and policies.   
Rajvinder Kohli, SVP at Newgen Software, highlighted their dedication to revolutionizing content management in the digital space. "Our solutions are redefining the paradigms of content services. The recent acknowledgment from Forrester, ranking us as a Leader in The Forrester Wave™: Content Platforms, Q1 2023, affirms our commitment to delivering a top-notch Enterprise Content Management (ECM) experience." Kohli expressed enthusiasm about the collaboration's potential, emphasizing how the alliance would help insurers transition from traditional processes to a more digital, customer-centric, and streamlined approach.   
Enhanced Features for Efficient Document Management   
Available on Duck Creek's Content Exchange, the Anywhere Enabled Integration of NewgenONE OmniDocs boasts of advanced capabilities. It not only facilitates easy access to vast documents, including high-definition media, but also offers tools for content lifecycle management, secure storage, and real-time collaboration. Such features are pivotal in expediting decision-making and boosting the productivity of policy workers.   
Robert Fletcher, Sr. Partner Manager at Duck Creek Technologies, stressed the integration's significance, "Incorporating content services with Duck Creek's suite is a game-changer for insurers striving to amalgamate document management and forms creation within a core system." Fletcher went on to underscore the integration's comprehensive Customer Communications Management (CCM) and ECM capabilities. He conveyed enthusiasm about tapping into diverse markets through this partnership, with a special focus on North America, Europe, the Middle East, Africa (EMEA), and burgeoning markets like India.   
In Conclusion   
The alliance between Newgen Software and Duck Creek Technologies marks a watershed moment in the insurance sector's evolution. By harnessing the strengths of both platforms, insurers are poised to enjoy a seamless, efficient, and enhanced digital experience. As the industry continues its digital migration, such collaborations are pivotal in ensuring that insurers remain agile, customer-centric, and ahead of the curve.
---