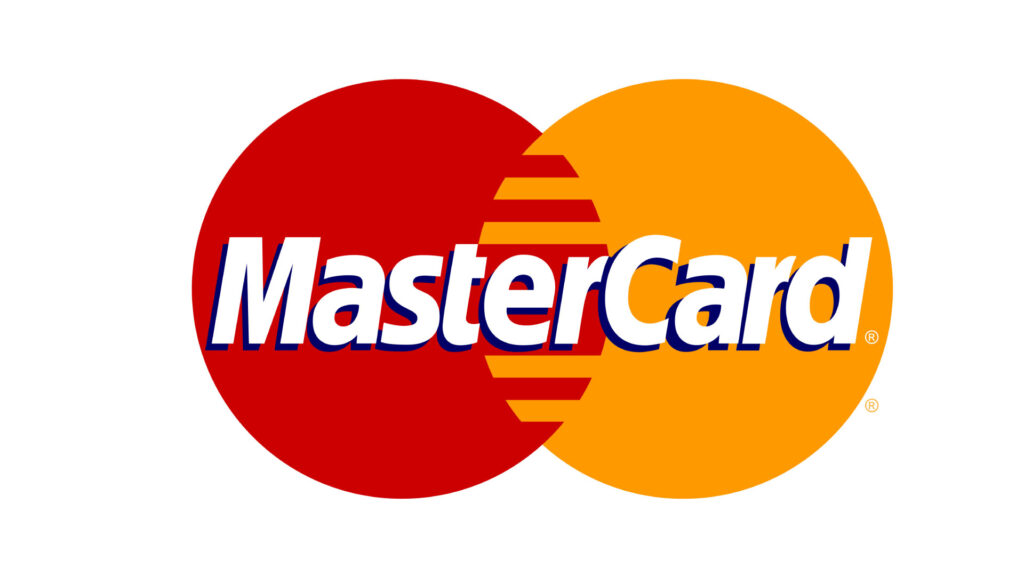 In a landmark move, global tech giant Mastercard is forming an alliance with the UAE-based fintech firm, Qashio, focusing on the issuance of corporate credit cards equipped with virtual functionalities. This partnership is poised to redefine corporate expense management, emphasizing a cashless, transparent, and adaptable approach.
This initiative aligns perfectly with the UAE government's objective of nurturing a vibrant digital economy. Together, Mastercard and Qashio will broaden the availability of B2B commercial solutions, paving the way for SMEs to adopt a digitally-driven operational blueprint. Mastercard's growing prowess in the B2B realm pairs harmoniously with Qashio's widening corporate influence.
Enterprises are set to benefit from a hassle-free, digitized expense management experience, fostering the evolution of corporate financial practices.
Armin Moradi, the Chief Executive of Qashio, expressed his anticipation: "Our partnership with Mastercard is a monumental stride for the MENA fintech sphere. Mastercard, a renowned and trusted multinational entity, offers invaluable global insights, reinforcing our endeavors."
Echoing this sentiment, Gina Peterson-Skyrme, the VP and Business Development Lead for UAE & Oman at Mastercard, noted: "With the UAE rapidly progressing towards a cashless infrastructure, our active engagement in the fintech and SME domains propels businesses into the future. Harnessing our pioneering tech solutions, we stand by the nation's digital-centric vision. Qashio's all-encompassing spend management platform is set to open new avenues for SMEs. We're thrilled about this collaboration, which is set to enhance B2B payment experiences."
The conventional reliance on personal cards, physical cash, and checks for corporate expenses underscores the dire need for a digital overhaul. Qashio's cutting-edge card solutions, paired with their state-of-the-art software, offer businesses a streamlined and transparent expenditure management process. This not only leads to significant time-efficiency but also minimizes potential financial discrepancies. Consequently, financial and HR units stand to gain from improved reporting, enhanced cash flow oversight, and a more equipped workforce.
---