The 2023 World Credit Union Conference in Vancouver, British Columbia, saw the World Council of Credit Unions (WOCCU) discussing the potential of the credit union cooperative model to facilitate financial inclusion for marginalized communities amidst the digital revolution. 
Andrew Price, the Senior VP of International Advocacy and General Counsel for WOCCU, asserted the need to tackle financial inclusion through digitization. He praised credit union models for their integral role in managing international and national regulations effectively and proportionately. 
Echoing Price's sentiments, U.S. National Credit Union Administration (NCUA) Board member Rodney Hood termed the issue "the civil rights issue of our time." Hood endorsed credit unions' freedom to innovate in the digital domain, simultaneously emphasizing the need to maintain the security and reliability of their institutions.  
Hood and Price jointly acknowledged the growing concern for cybersecurity, particularly as credit unions integrate digital solutions more fully into their operational models. Hood urged stakeholders to stay vigilant and prepared for future challenges in this realm.  
The future of Open Banking was another significant theme at the conference. Abraham Tachjian, Open Banking Lead from Canada's Department of Finance, and Jeff Guthrie, the Canadian Credit Union Association (CCUA) President and CEO, gave an extensive overview on the subject, presenting both global and Canadian perspectives. 
Open Banking enables consumers to securely share selected banking data with accredited third parties, facilitating enhanced financial management. While countries like Brazil, Australia, and the UK have established a standardized infrastructure for Open Banking, Tachjian recognized Canada's lag in this field.   
He acknowledged that Canada could learn from the implementation in other jurisdictions, absorb successful practices, and circumvent potential weaknesses. Tachjian applauded the swift adoption in the UK, Australia, and Brazil, while also acknowledging the financial and resource toll on institutions due to rapid implementation timelines. 
Riaz Meghji, a human connection expert, emphasized the importance of meaningful member connections in the digital age during the conference's final keynote address. Meghji proposed that credit unions could differentiate themselves by "out caring" their competition.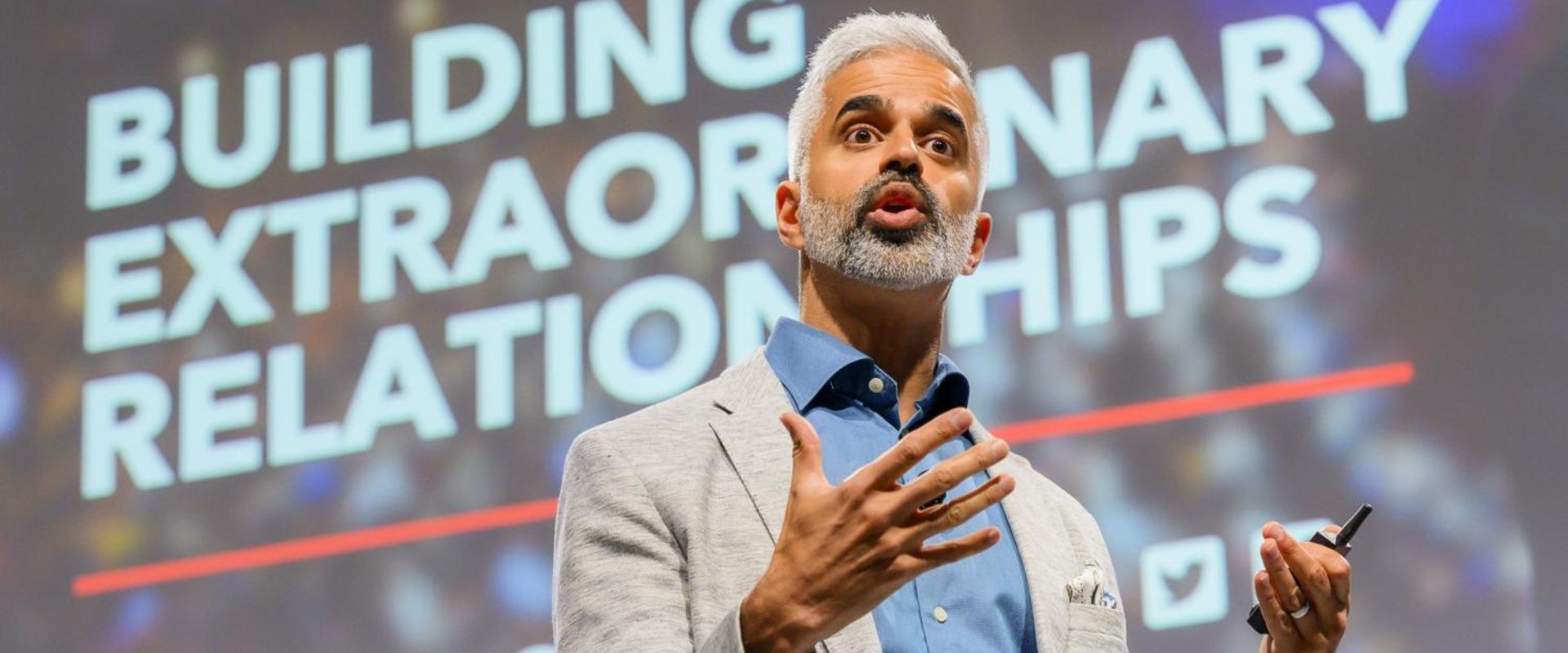 Meghji highlighted that human connection is a necessity for building extraordinary credit union-member relationships, especially as members usually visit physical branches for problem-solving or making significant financial decisions. According to Meghji, fostering such connections can cultivate trust, stimulate collaboration, and ultimately drive forward relationships. By leading with connection, credit unions can adopt the strategy of 'out caring' their competition.
---
Rashmi Mishra
rashmi@fintechfrontiers.live